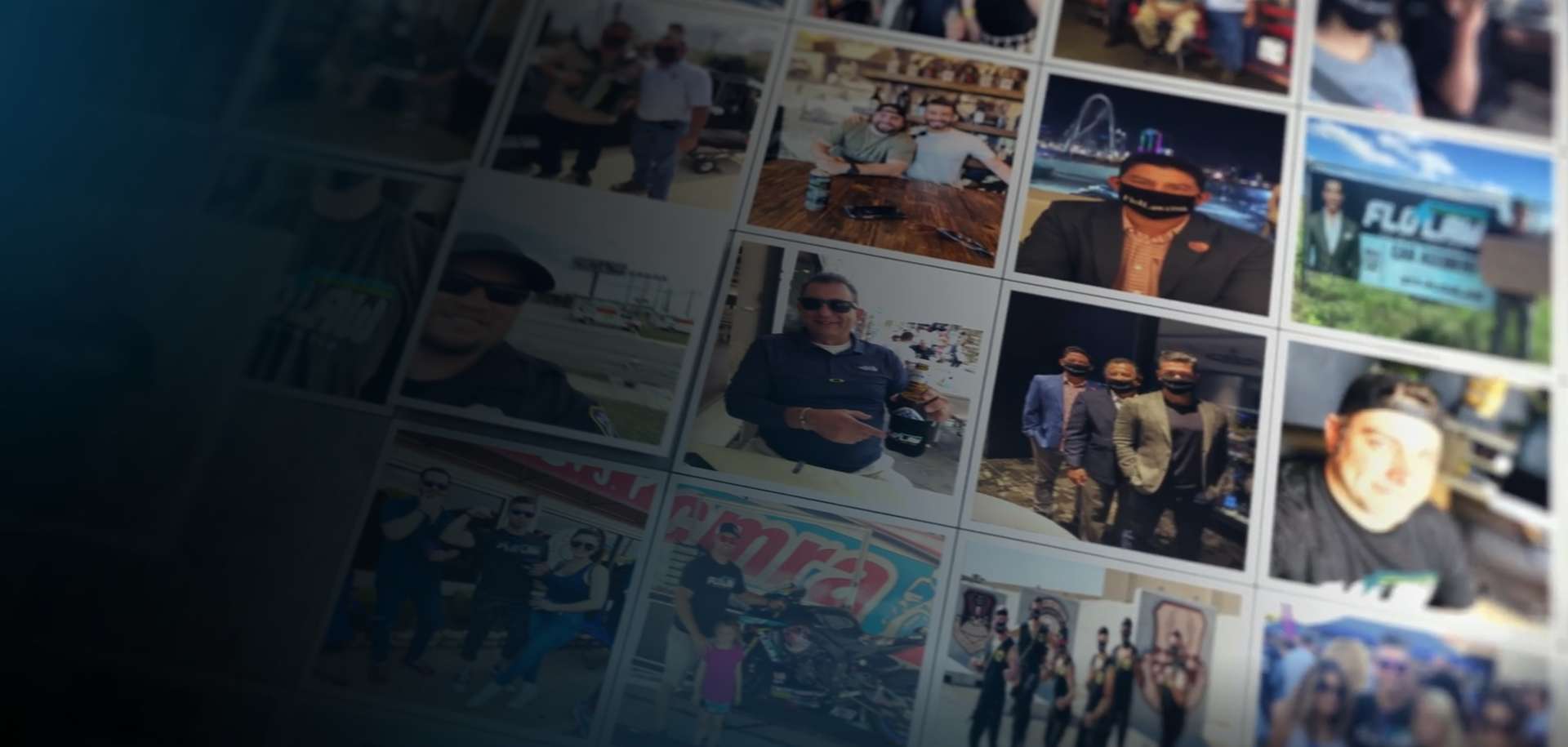 If You've Been Injured, We Can Help.
$7,246,618

Total Overall Settlement Count

$0
24/7

Availability and Client Support

0.

Times We Made More Money Than Clients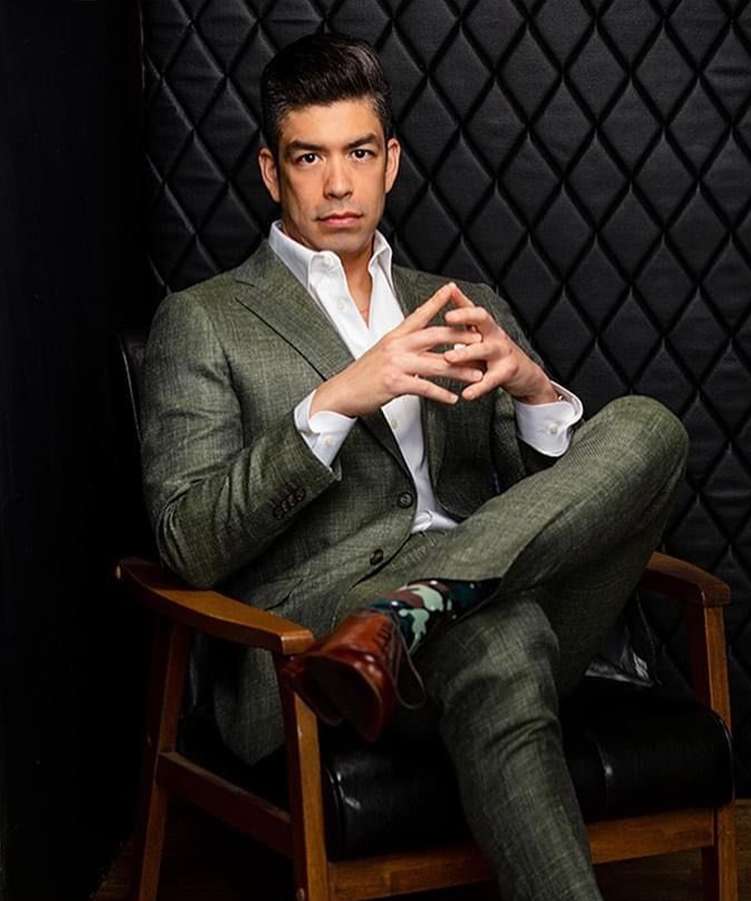 Texas Personal Injury Lawyer
Fighting for the Injured Throughout Texas
Flo4Law is a Texas personal injury law firm representing individuals who have been injured in accidents. We understand the ramifications an injury of any size can have on your life and are dedicated to assisting you in obtaining the care and restitution you deserve through claims and lawsuits.
Our firm was founded by Mr. Florencio Moreno, an Air Force veteran, whom everyone calls Flo. By concentrating his practice exclusively on protecting the rights of personal injury victims, Flo can use the experience and knowledge he's gained to provide you with unparalleled representation. Every case that he handles receives his personal attention and all initial consultations are provided free of charge. If Flo can't get you a settlement, his representation will cost you $0.00.
At our firm, Flo takes pride in the fact that he only receives compensation when you do which is why he puts 100 percent effort into your claim. He never receives more compensation than his clients do from claims and lawsuits. From the moment you come onboard, you can be secure in knowing that he is on your side all the way. He will be your resolute ally and advocate in fighting for the full extent of what your case is worth and not the discounted amounts that insurance companies typically offer.
Personalized Service from Start to Finish
Flo appreciates the stress and inconvenience a personal injury causes. In the aftermath of an accident, such as those involving cars, trucks, rideshare vehicles, uninsured/underinsured drivers, and more, you likely have questions and concerns. Handling the details of an injury claim while trying to focus on recovering your health can be overwhelming. At Flo4Law, we understand the importance of being able to contact your attorney directly when the need arises. Because of this, you will have direct access to Flo 24 hours a day, 7 days a week, 365 days a year.
Practice Areas
See how We Can Help You
Who We Are
Meet the Flo4Law Dedicated Legal Team
Client Testimonials
Five-Star Reviews From Real Clients
Knowledgeable and courteous

From the very beginning I received excellent service and the team is knowledgeable and courteous. I appreciate the consistent communication and Flo4Law makes you feel taken care of. Although the incident was inconvenient for our family, the quality service we received made the process smooth and convenient. My family and I highly recommend Flo4Law.

- Nickol G.

HIGHLY recommend Flo4law

Flo4law took care of me and my fiance and answered all questions we had and made the whole process very easy for us. if you're reading this I HIGHLY recommend Flo4law. They will take great care of you!

- John V.

There in my time of need

Amazing team, they were there in my time of need and explained everything every step of the way. Highly recommend!! Thank y'all so much!!

- Rosita P
Learn More About Our Texas Personal Injury Attorney
Flo is a native Texan who first learned about the importance of service in his family's small business. He grew up to serve his country as well as his fellow Texans who have suffered physical, emotional, and financial harm by negligent parties.
His work history includes:
2006 – 2015 (Airforce): Active duty Air Force, involving over 1,300 flight hours as a B-52 WSO, and 2 years as an Air Liaison Officer, including a CENTCOM Forward deployment tour to Jordan as a US Embassy Liaison.
2015 – 2017 (Law School): South Texas College of Law, courtesy of the GI Bill.
2018 (Bar Exam): Passed the Texas State Bar and earned his license to practice Law in Texas.
2018 – current (Personal Injury): Worked his first year as a personal injury attorney at a large firm in Dallas, learning the fundamentals of successful outcomes for clients. In the second year, he worked as a military defense attorney under the jurisdiction of the Uniform Code of Military Justice. In the third year, Flo was handpicked by his Air National Guard unit to deploy in support of CENTCOM operations in the Middle East.
Following deployment, Flo4Law became live conducting full-time operations to serve injured individuals throughout Texas.
If you have suffered a personal injury, contact Flo4Law for a free evaluation of your case. Flo is available at your convenience. You can reach Flo4Law online or at (214) 225-4014 for assistance 24/7/365.
FAQS
Get Answers to
Frequently Asked Questions
How long will it take to resolve my case?

Unfortunately, there is no simple answer to this question. Every case is different, and the amount of time it takes to resolve your case will depend on its complexity and the willingness of the defendant to pay what your claim is worth. If they are not willing to pay what your claim is worth, it may be necessary to proceed to trial thereby further prolonging the time it takes to reach a resolution.

How much is my case worth?

The value of your case depends on several different factors, such as the extent of your injuries and future loss of income. Flo can discuss your case with you and help determine its value, as it's impossible to say without the details of the accident and injuries.

Can I afford a lawyer?

Yes, Flo works on a contingency basis, which means that if we represent you, our firm will retain a certain percentage of your settlement money. If your case is not successful, you do not have to pay Flo anything.

I already spoke with the insurance company, is it too late to contact a car accident lawyer?

You should never speak with the insurance company and always refer them to your attorney. However, if you have already spoken with the insurance company, it is still a good idea to contact an experienced car accident attorney like Flo. You will need to tell your attorney exactly what type of communication you had with the insurance company so they can determine the best way to proceed.

I don't feel injured, should I still see a doctor?

Yes, you should definitely see a doctor as some injuries are not immediately visible. Your claim will depend on medical records showing your injuries from the accident.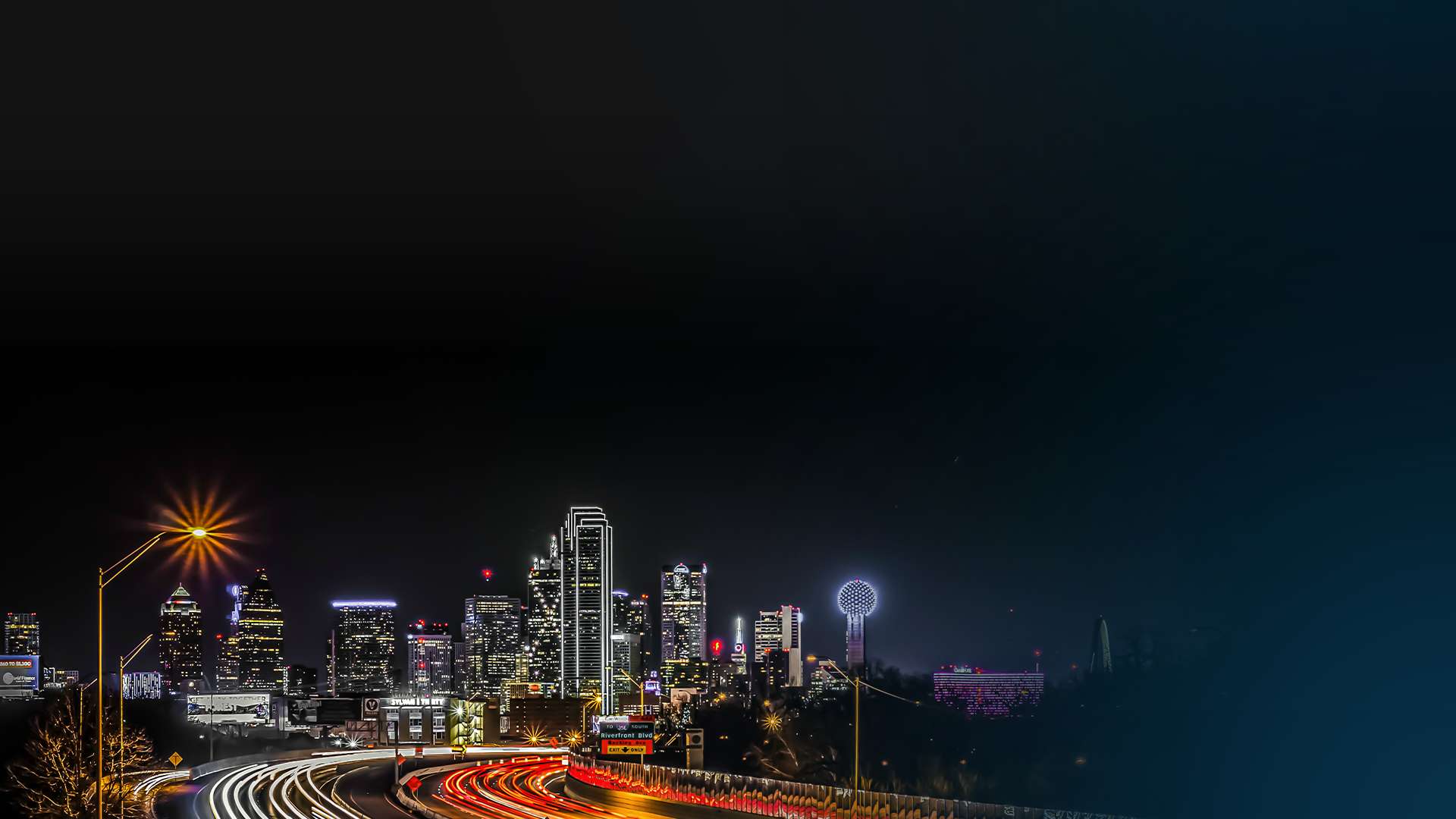 Ready to Get Started?
Contact Us Today And Get A Free Consultation
If you have suffered a personal injury contact Flo4Law today for a free evaluation of your case. We're available at your convenience, 24/7/365.