Practice Areas
Helping Our Clients Move Forward
See How We Can Help You
Practice Areas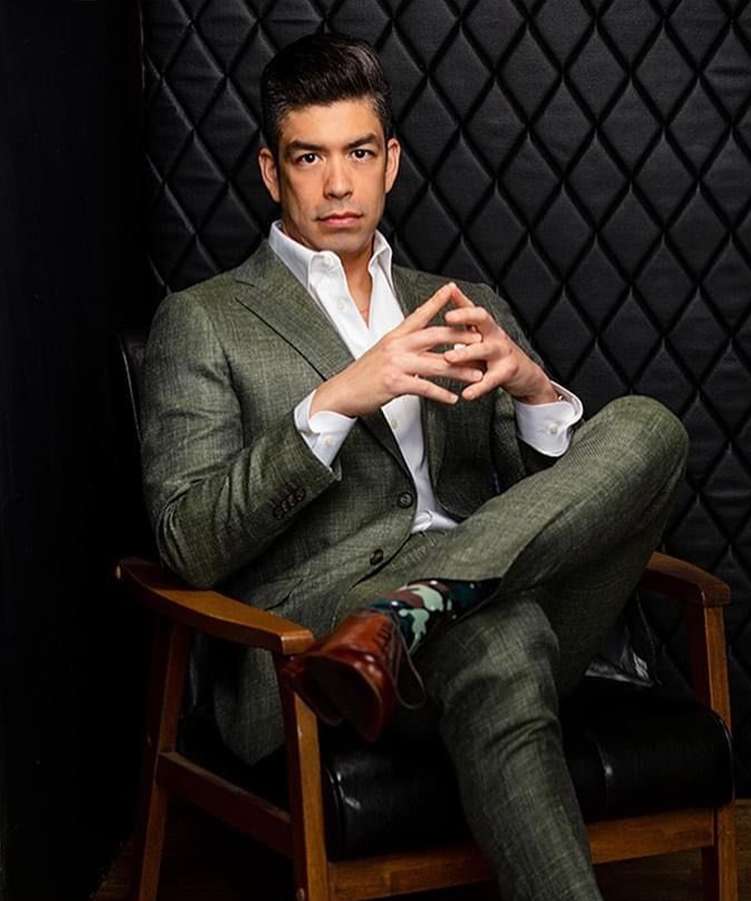 Personal Injury Services in Dallas & Throughout Texas
Flo4Law serves the injured and their families whose lives have been impacted by the carelessness, negligence, or wrongdoing of others. Our firm understands how profoundly your life can be derailed by accident injuries that can endure for weeks, months, or years. You may be unable to work while facing spiraling medical costs, out-of-pocket costs, and emotional trauma. Your quality of life may have been significantly reduced while you struggle to get back on track on all fronts. You should not have to bear the financial and personal damage of such injuries without compensation from the at-fault party or parties. Under Texas personal injury law, you don't have to.
With help from Flo, a personal injury claim can be filed against the party or parties that caused your injuries or their insurers. Most of these cases are settled out of court through negotiation with the insurance companies. When dealing with them, you need an aggressive attorney whose sole job is to protect your legal rights and pursue your best interests, as opposed to the interests of the insurer.
Insurers are in the business of making money which means they will engage in tactics designed to pay you as little as possible or nothing at all. However, when you have Flo on your side, they know you mean business. Dealing with Flo levels the playing field, giving you the ability to fight for what is fair and just.
Traffic accidents are the number one cause of personal injury claims. Every day, millions of Americans get on the road to drive to work, school, social events, shopping areas, restaurants, and more. Unfortunately, not all drivers take their responsibility to safeguard themselves, their passengers, and others seriously. This lack of respect for the safety and welfare of others commonly leads to accidents causing serious injuries.
These auto accident injuries can range from severe whiplash to broken bones, organ damage, sprains, torn ligaments, concussions, traumatic brain injuries, spinal cord damage, and more. Victims may be temporarily or permanently disabled facing the financial drain of medical expenses and loss of income. In such cases, at-fault parties and/or their insurers may be held accountable through legal action.
Get a free case evaluation at Flo4Law by calling (214) 225-4014 today.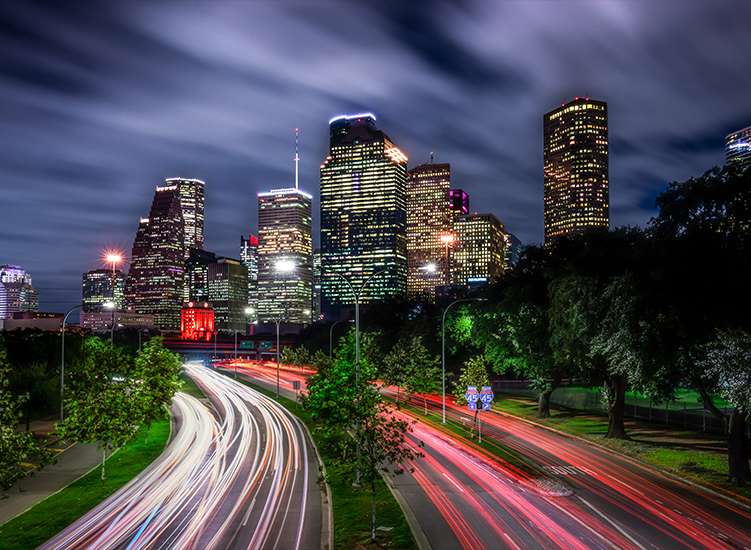 Do YOu Need a Dedicated Attorney? MEET THE FLO4 LAW TEAM
Client Testimonials
Five-Star Reviews From Real Clients
Knowledgeable and courteous

From the very beginning I received excellent service and the team is knowledgeable and courteous. I appreciate the consistent communication and Flo4Law makes you feel taken care of. Although the incident was inconvenient for our family, the quality service we received made the process smooth and convenient. My family and I highly recommend Flo4Law.

- Nickol G.

HIGHLY recommend Flo4law

Flo4law took care of me and my fiance and answered all questions we had and made the whole process very easy for us. if you're reading this I HIGHLY recommend Flo4law. They will take great care of you!

- John V.

There in my time of need

Amazing team, they were there in my time of need and explained everything every step of the way. Highly recommend!! Thank y'all so much!!

- Rosita P
Types of Cases
A Company with a Glowing Reputation
Flo4Law represents Texans in cases involving:
If you or a loved one has suffered injuries in accidents such as those mentioned above, you can turn to our firm. Flo can provide you with an honest assessment of your case and you can learn more about how he can help you secure the medical care and compensation you need to recover from the physical, emotional, and financial trauma of your ordeal. Put a dedicated fighter on your side who knows how to prepare cases, stand up to insurance companies, and be the advocate you need in seeking damages for all your medical expenses, lost income, pain and suffering, vehicle damage, and more.
$7,246,618

Total Overall Settlement Count

$0
24/7

Availability and Client Support

0.

Times We Made More Money Than Clients
Millions Recovered for Clients

We never make more money than our clients, and fight with experience and skill for the justice you deserve.

Exceptional Client Experience

You'll never be left wondering about your case; we value clear communication and walk you through the process at every step.

Veteran-Owned Business

Florencio learned discipline as an Officer in the United States Air Force; he currently serves as a Major in the Missouri Air National Guard.