Car Accidents
Helping Our Clients Move Forward
Dallas Car Accident Attorney
Flo4Law personally understands how stressful and life-altering an injury sustained in a car accident can be. Flo and his team make it their goal to alleviate the stress associated with pursuing your personal injury claim so you can spend your time concentrating on your well-being.
What Should I Do if I've Been Injured in a Car Accident in Texas?
Seek medical care: First and foremost, if you are severely injured, you should seek medical care after the accident. If emergency medical personnel respond to the scene of the accident, do not refuse their care. If medical personnel are not summoned to the scene of the accident, you should seek medical care as soon as possible. A visit to the hospital is not required in every case. In most car accident cases, injuries won't be recognized until hours, or even several days, after the accident. If you experience pain days after an accident, it's not too late to seek medical attention. Give Flo a call, and he can set you up with the correct medical provider right away.
Gather witness information: Obtain the names and contact information of all drivers and witnesses to the automobile accident. In addition, collect the automobile insurance information for all drivers involved in the accident. Always assume the third-party insurance company will want to deny liability to your claim, so witness information could be crucial to reaching an eventual settlement.
Comply with law enforcement: When law enforcement responds to the scene of the automobile accident, it is important that you comply with their instructions and state only the facts involved. Do not speculate or embellish when answering the officer's questions. Ask the officer for a copy of his or her report for your records. Always request that the police officer create a crash report. This report will help prove third-party liability.
Take photographic evidence: If possible, take pictures of your injuries, the scene of the crash, and the automobiles involved in the accident. This information could be critical in proving liability and damages when pursuing your personal injury claim.
Do not speak with your insurance company: It is very important that you do not speak with a representative from the insurance company. Should they contact you for a statement or for any other reason, refer them to your attorney. Do not, under any circumstances, offer to give a recorded statement with any insurance company without first speaking to your attorney.
Stay off social media: As harmless as a post or comment made on your social media accounts may seem, it is not uncommon for insurance companies to use these posts as evidence against injury victims. It is best to avoid social media altogether until your claim has been resolved.
Do not admit liability: It is imperative that you do not admit fault to anyone at any point after the accident. Doing so could prove disastrous to your personal injury claim.
Call Flo4Law: Contact Flo — your Dallas car accident lawyer — at

(214) 225-4014

as soon as possible after your accident. We can get to work immediately to assist you in obtaining the compensation you are owed.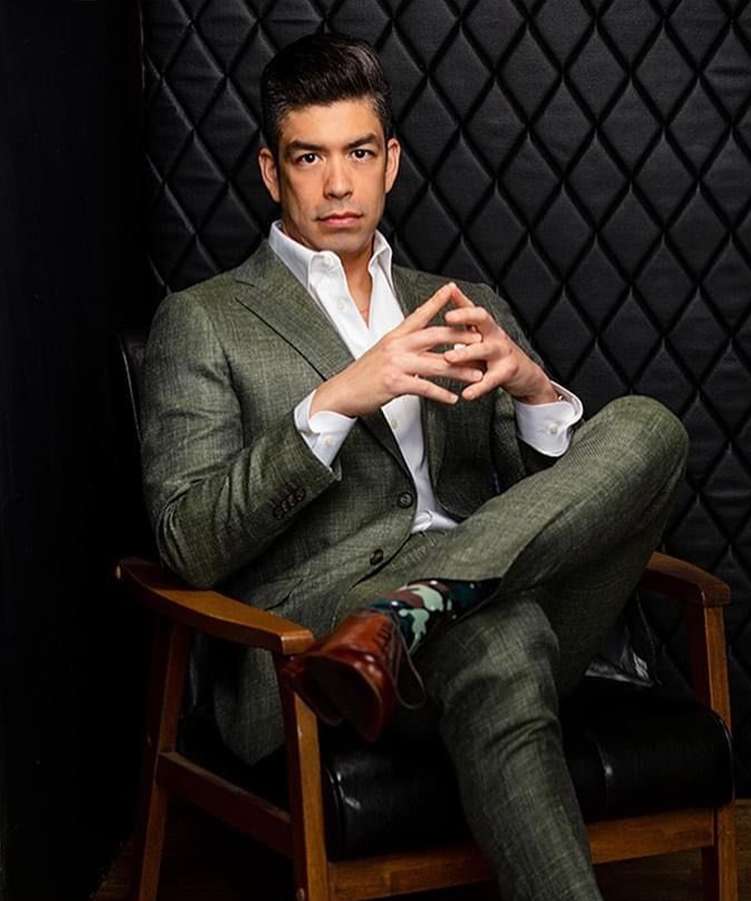 How Can Flo4Law Help Me After an Accident?
When you've been injured in a car accident, Flo4Law is able assist you in the following ways:
Providing personal attention
Providing 24/7 availability
Providing a free initial consultation
Determining who is liable for your injuries
Preparing and filing your insurance claim
Handling all communication with the insurance companies
Negotiating a settlement
Filing legal action if a settlement is not reached
Preparing and filing your insurance claim
Providing status updates throughout your representation
Client Testimonials
Five-Star Reviews From Real Clients
Knowledgeable and courteous

From the very beginning I received excellent service and the team is knowledgeable and courteous. I appreciate the consistent communication and Flo4Law makes you feel taken care of. Although the incident was inconvenient for our family, the quality service we received made the process smooth and convenient. My family and I highly recommend Flo4Law.

- Nickol G.

HIGHLY recommend Flo4law

Flo4law took care of me and my fiance and answered all questions we had and made the whole process very easy for us. if you're reading this I HIGHLY recommend Flo4law. They will take great care of you!

- John V.

There in my time of need

Amazing team, they were there in my time of need and explained everything every step of the way. Highly recommend!! Thank y'all so much!!

- Rosita P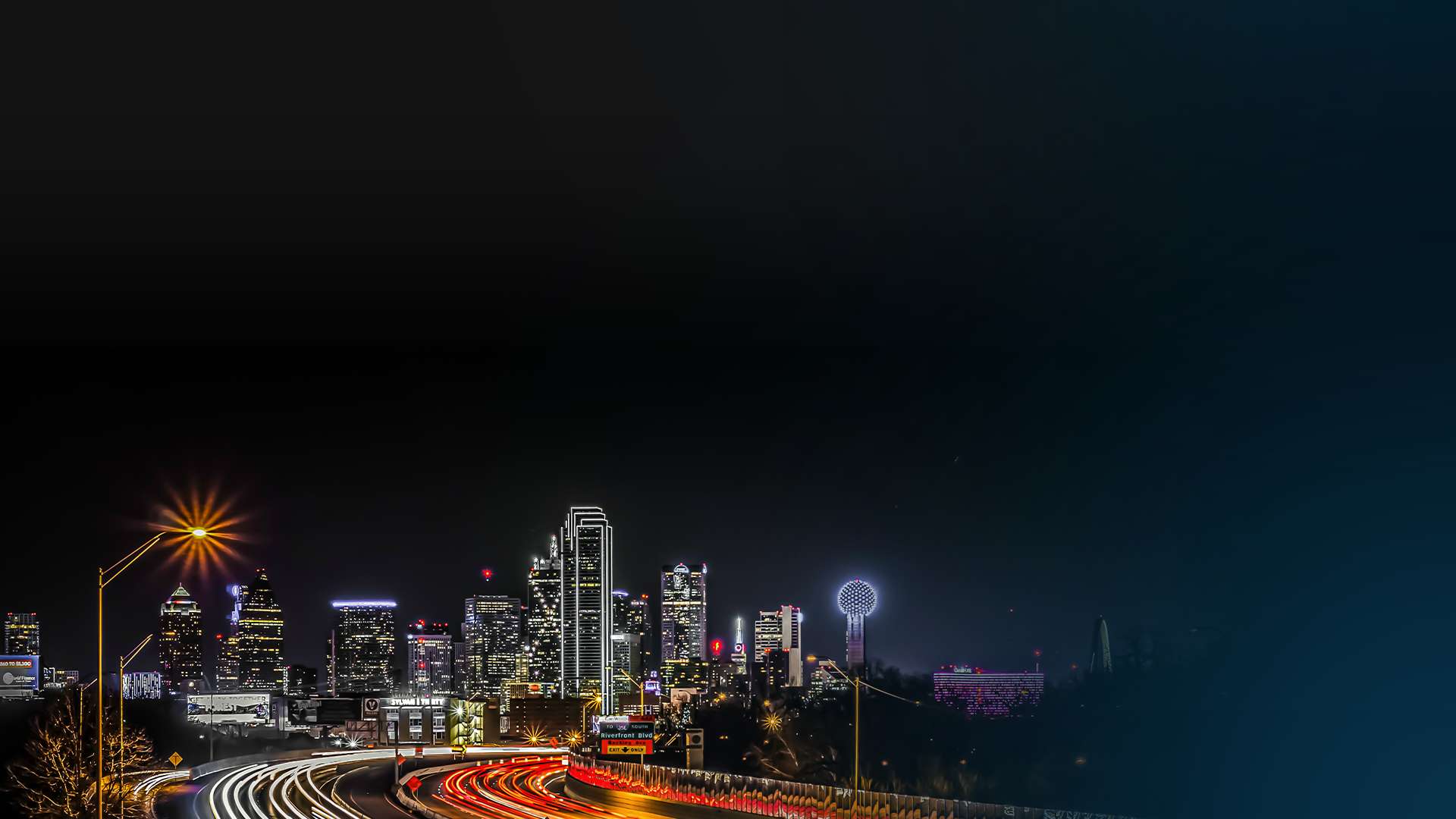 Ready to Get Started?
Contact Us Today And Get A Free Consultation
If you have been injured in a car accident, prompt action is essential to recover the compensation you deserve. Get in touch with Flo today to get started on your case. Complete the contact form or call (214) 225-4014 to schedule a consultation.