Uber/Lyft Accidents
Helping Our Clients Move Forward
Dallas Uber & Lyft Accident Attorney
In recent years, ridesharing services such as Uber and Lyft have soared in popularity. The appeal is obvious — ridesharing services provide prompt transportation at rates cheaper than a traditional taxi. Unfortunately, as with any vehicle, accidents can happen when riding in an Uber or Lyft.
How Can Flo4Law Help Me After an Accident in Texas?
There are steps you should take to ensure your safety as well as obtain and preserve information that may be needed to recover the damages you are owed after a rideshare accident, including:
Seeking medical attention
Cooperating with law enforcement that responds to the scene and obtaining a copy of their accident report
Writing down anything you remember about the accident
Obtaining the name and contact information of any witnesses
Taking photographs of any injuries, the vehicles involved, and the scene of the accident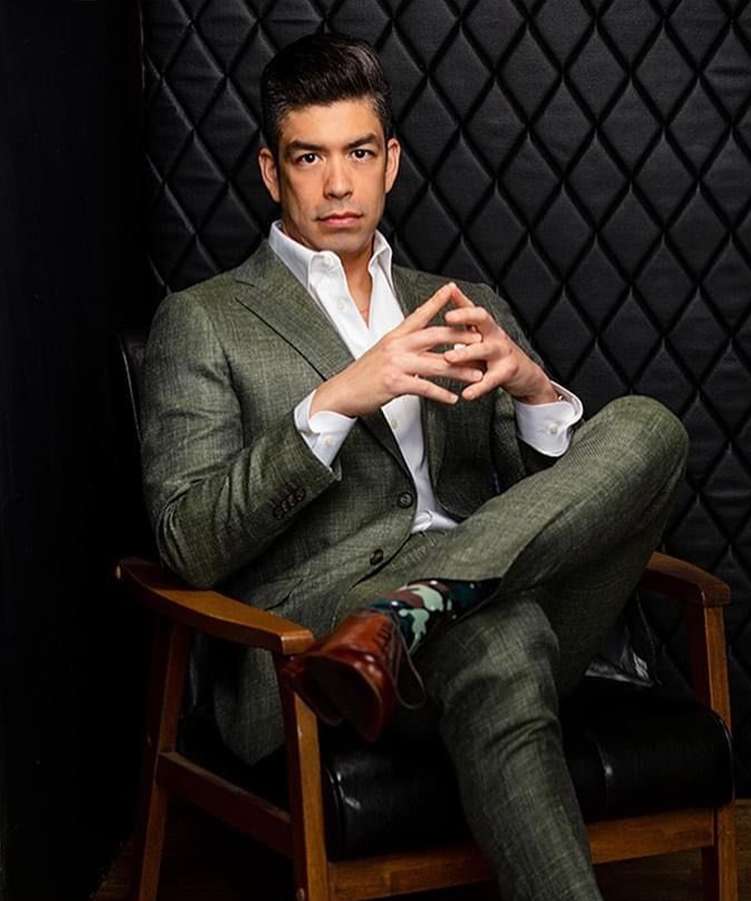 Further Steps to Take After a Rideshare Accident
In addition to the steps listed above, there are additional actions you should (and should not) take when you are injured while using a ridesharing service:
Make notes about the driver: Write down the name of the driver and any other pertinent information about them, as well as information about the trip. This will help to jog your memory later.
Do not speak with a representative from Uber or Lyft: If you are contacted by a representative from Uber or Lyft, or their insurance companies, do not speak with them. Instead, refer them to your attorney.
Do not sign any documents: Should you receive any documentation requesting written information and/or your signature from Uber or Lyft, do not comply. Forward this request to your attorney to handle.
Call Flo4Law: If you have been injured in an Uber or Lyft accident, you will need an attorney who understands the rules and regulations that govern this area of the law. Flo has the experience and knowledge you need to recover the damages you deserve after a ridesharing accident. He is available 24 hours a day, seven days a week to address any questions and concerns you may have about your case.
Call Flo today at (214) 225-4014.
Client Testimonials
Five-Star Reviews From Real Clients
Reliable, Informative, and Professional

I have to say that Flo made this experience as easy as possible for me and always checked on me during my care.

- K.P.

Great With Follow-Through

He was attentive, compassionate, helpful, and knowledgeable, & always able to explain things in a way that I could understand it.

- Shana A.

Easiest Experience With a Lawyer

He explained the process up front, was responsive to text messages, and was always available for questions.

- LaMirica L.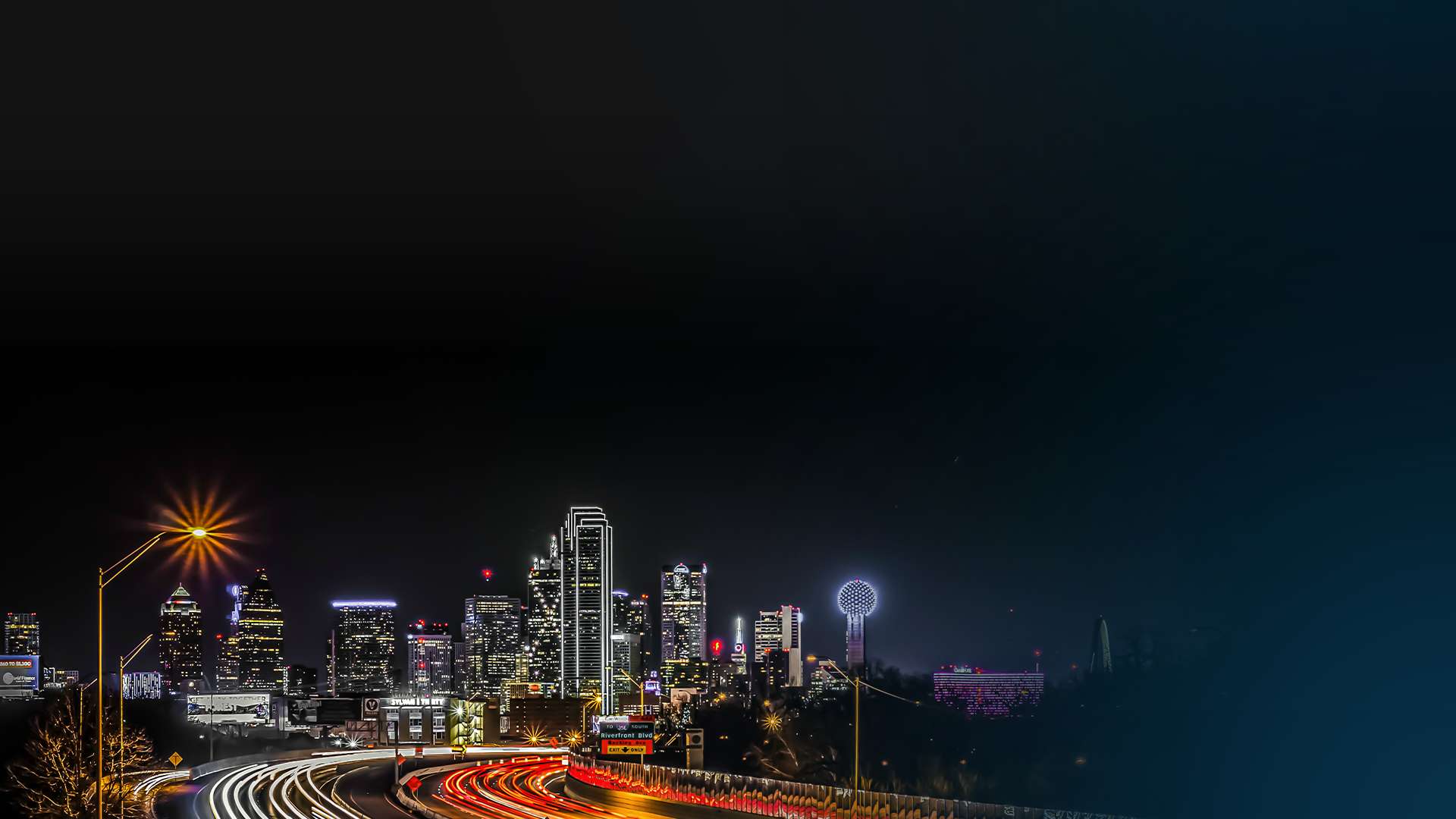 Ready to Get Started?
Contact Us Today And Get A Free Consultation
If you have suffered a personal injury contact Flo4Law today for a free evaluation of your case. We're available at your convenience, 24/7/365.