Truck Accidents
Helping Our Clients Move Forward
Texas Truck Accident Attorney
Accidents involving 18-wheeler trucks, tractor trailers, and semi-trucks happen all too often on Texas highways. Unfortunately, due to the size of the vehicles involved, many of these accidents involve catastrophic injuries and property damage. Flo is experienced in the legal issues surrounding truck accidents and he can use that knowledge to provide clients with top-tier representation.
Common Causes of Truck Accidents
Truck Driver Error: Errors made by truck drivers are far too common. Truck drivers are encouraged to meet certain mileage goals in order to gain compensation, which sometimes results in truckers driving when drowsy. Also, due to the sheer size of the vehicles they drive, even a small error in judgment by an experienced truck driver can lead to a disastrous accident. Trucking accidents are often deadly or result in catastrophic injury including paralysis and brain damage.
Improperly Loaded Cargo: Although there are rules that govern how cargo should be loaded on a tractor trailer, these regulations are not always observed. Improperly loaded cargo can lead to spills of gasoline or other dangerous liquids on the roadways. Other common types of improperly loaded cargo include raw materials and household goods. Hazardous spills and other debris can lead to multi-car pile ups as other vehicles attempt to avoid the spilled materials left on the highway. Whether or not improperly loaded cargo was the cause of your injury is an issue Flo can investigate and determine on your behalf.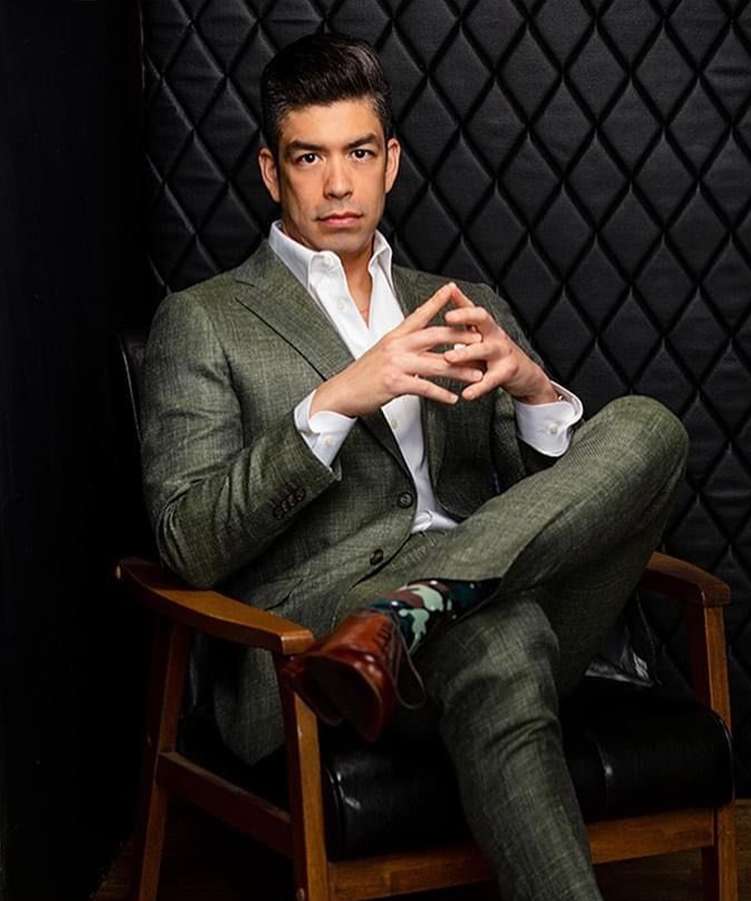 More Causes of Truck Accidents
Inadequate Truck Maintenance: Trucks are driven thousands of miles in a very short period of time. This amount of wear and tear on a vehicle results in a need for frequent maintenance, such as changing tires and brake pads. Postponing or ignoring these maintenance issues may result in a serious accident.
Blind Spots: Blind spot, or "no zone," is an area where a truck driver is unable to see if there are other vehicles present. There are many blind spots both in front of and behind large trucks and they are usually very large. Profound accidents and fatalities can result when a blind spot causes a truck driver to miss seeing another vehicle. When switching lanes, a large truck may strike, crush, or run the other vehicle off the road.
Faulty Equipment: It is possible that the truck manufacturer or trucking company may be liable for your injuries if defective parts have been used. A part of a vehicle does not have to break to be defective. A flaw in the design of the part or operating system that led to the accident can also render the truck manufacturer or trucking company liable for your injuries. Flo will be able to determine if faulty equipment contributed to your accident.
Flo4Law Can Help
We're Available 24/7/365
Do not speak with your insurance company
It is very important that you do not speak with a representative from the insurance company. Should they contact you for a statement or for any other reason, refer them to your personal injury attorney. Do not, under any circumstances, offer to give a recorded statement with any insurance company without first speaking to your attorney.
Get started with a consultation today by contacting us online or calling (214) 225-4014.
Millions Recovered for Clients

We never make more money than our clients, and fight with experience and skill for the justice you deserve.

Exceptional Client Experience

You'll never be left wondering about your case; we value clear communication and walk you through the process at every step.

Veteran-Owned Business

Florencio learned discipline as an Officer in the United States Air Force; he currently serves as a Major in the Missouri Air National Guard.
Client Testimonials
Five-Star Reviews From Real Clients
Knowledgeable and courteous

From the very beginning I received excellent service and the team is knowledgeable and courteous. I appreciate the consistent communication and Flo4Law makes you feel taken care of. Although the incident was inconvenient for our family, the quality service we received made the process smooth and convenient. My family and I highly recommend Flo4Law.

- Nickol G.

HIGHLY recommend Flo4law

Flo4law took care of me and my fiance and answered all questions we had and made the whole process very easy for us. if you're reading this I HIGHLY recommend Flo4law. They will take great care of you!

- John V.

There in my time of need

Amazing team, they were there in my time of need and explained everything every step of the way. Highly recommend!! Thank y'all so much!!

- Rosita P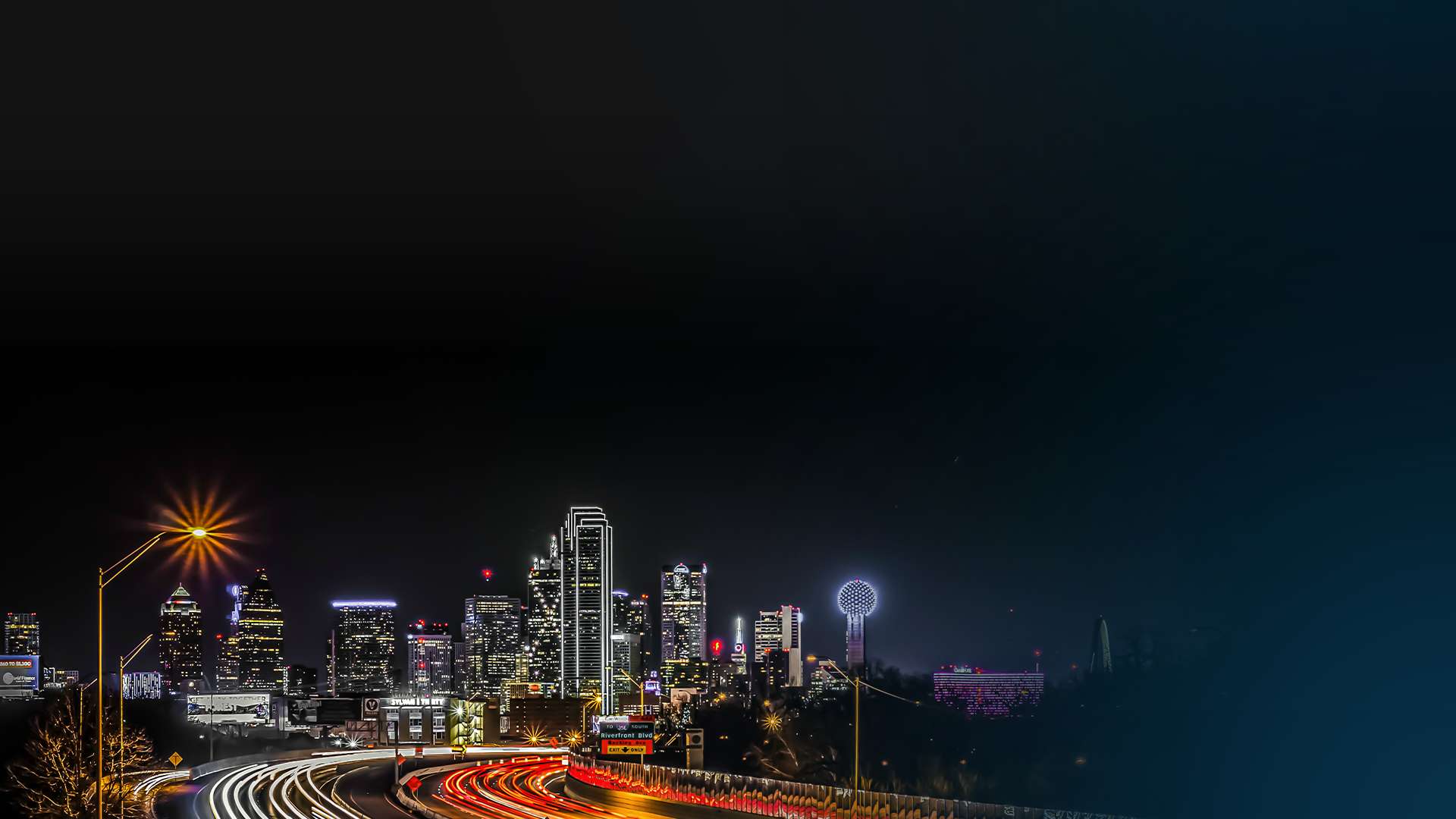 Ready to Get Started?
Contact Us Today And Get A Free Consultation
If you have suffered a personal injury contact Flo4Law today for a free evaluation of your case. We're available at your convenience, 24/7/365.