Flo4Law is a Texas personal injury law firm representing individuals who have been injured in accidents. We understand the ramifications an injury of any size can have on your life and are dedicated to assisting every one of our clients in obtaining the care and restitution they deserve.
By concentrating his practice exclusively on protecting the rights of personal injury victims, Flo can use the experience and knowledge he's gained to enable him to provide his clients unparalleled representation. Every case that Flo handles receives his personal attention, and all initial consultations are provided free of charge. If Flo can't get you a settlement, his representation will cost you $0.00.
Flo appreciates the stress and inconvenience a personal injury causes and understands the importance of being able to contact your attorney directly with your questions and concerns. Because of this, his clients have direct access to him 24 hours a day, 7 days a week, 365 days a year. Call us at (214) 225-4014 for a free consultation.
Client Testimonials
Five-Star Reviews From Real Clients
Reliable, Informative, and Professional

I have to say that Flo made this experience as easy as possible for me and always checked on me during my care.

- K.P.

Great With Follow-Through

He was attentive, compassionate, helpful, and knowledgeable, & always able to explain things in a way that I could understand it.

- Shana A.

Easiest Experience With a Lawyer

He explained the process up front, was responsive to text messages, and was always available for questions.

- LaMirica L.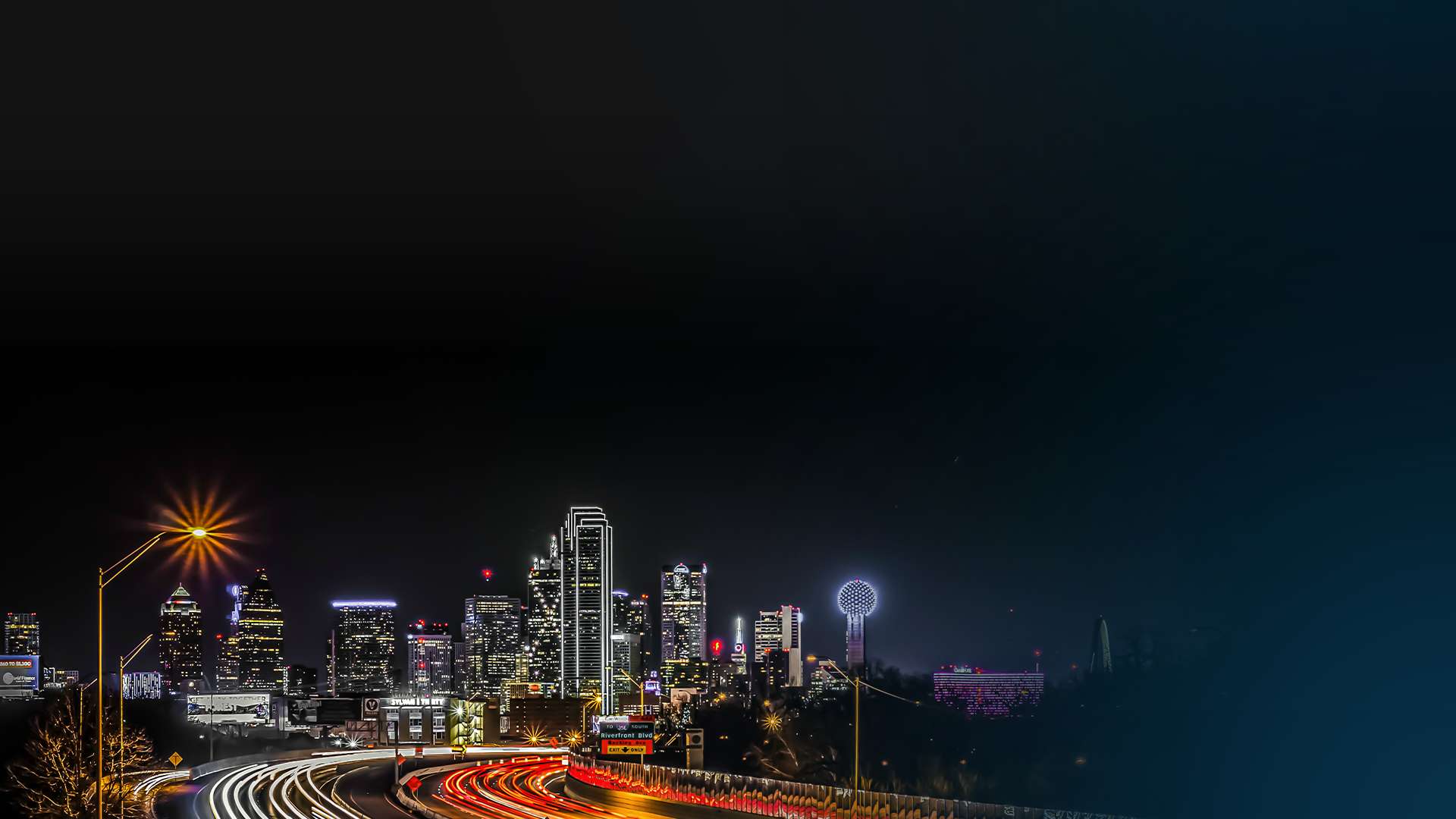 Ready to Get Started?
Contact Us Today And Get A Free Consultation
If you have suffered a personal injury contact Flo4Law today for a free evaluation of your case. We're available at your convenience, 24/7/365.