Hit And Run Accidents
Helping Our Clients Move Forward
Dallas Hit-&-Run Accident Attorney
A hit-and-run accident is when the driver of a vehicle involved in an accident fails to stop, render aid, or provide their information as required by law. You will also hear this referred to as "leaving the scene of the accident."
What Do I Do if I've Been Involved in a Hit-&-Run Accident in Texas?
Get to safety: First and foremost, make sure you and any other individuals involved in the accident are in a safe place.
Do not pursue the fleeing vehicle: It may be tempting to follow the person who hit you, but it is not advisable, especially if you or someone else involved in the accident is injured. Also, following them may compromise the scene of the accident and cause you to miss an opportunity to obtain valuable information from witnesses.
Seek medical attention: Call 911 immediately if someone has been injured. If you do not feel like you are injured, it is still a good idea to see your doctor. Remember, not all injuries are immediately visible. Obtain copies of all documents you receive from treating medical personnel and follow up with any instructions you are given.
Call the police: If no one is injured and 911 has not been called, contact the police. It is important that there is an official accident report and that you obtain a copy.
Speak with any witnesses: Speak with any witnesses and obtain their contact information.
Obtain photographs: Take photographs of any injuries received and vehicles involved in the accident, as well as pictures of anything else you feel may be helpful in finding the hit-and-run driver and/or proving fault.
You should also write down anything you can remember about the hit and run, such as:
Make, model, and color of the vehicle
License plate number
Description of damage to the fleeing motor vehicle
Description of the person driving the motor vehicle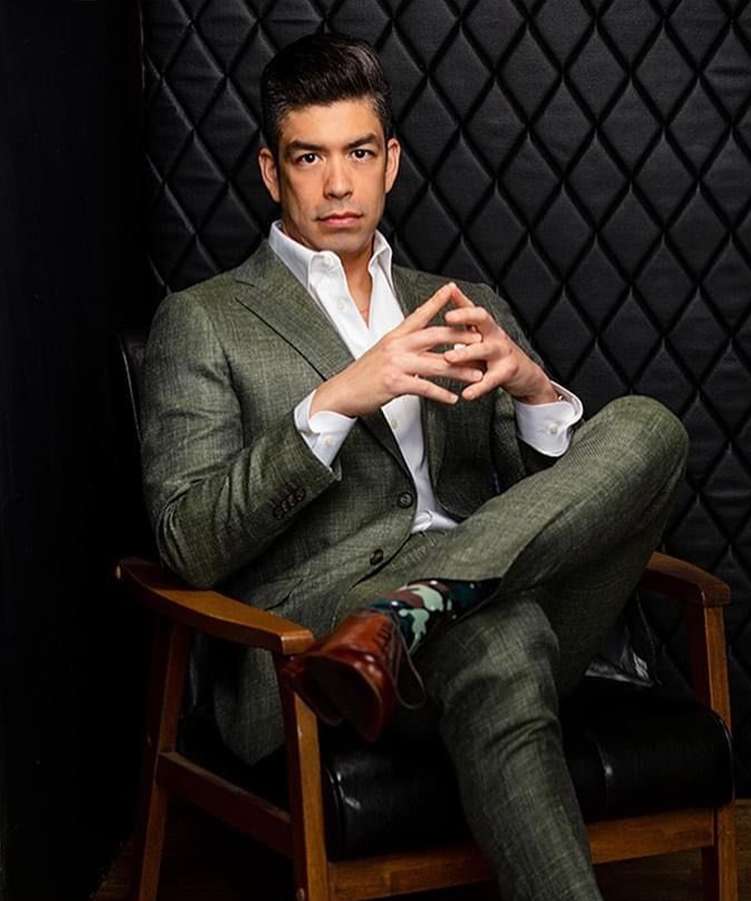 How Do I Recover for Damages I Incurred Due to a Hit-&-Run Accident?
In a hit-and-run accident, there is no at-fault driver's insurance for the injured party to pursue for recovery of damages and medical costs. In a case like this, the injured party will need to review their own automobile insurance policy to determine if they have coverage for this situation. If you have questions about your automobile insurance policy, Flo can help you determine what you are entitled to under the terms of your policy.
Flo4Law Can Help
We're Available 24/7/365
Contact Flo for Help with Your Hit-&-Run Accident
Flo is available 24 hours a day, seven days a week to address any questions and concerns you may have about your hit-and-run accident. As a sole practitioner, Flo is able to give your case the attention it deserves.
Call Flo4Law at (214) 225-4014.
Millions Recovered for Clients

We never make more money than our clients, and fight with experience and skill for the justice you deserve.

Exceptional Client Experience

You'll never be left wondering about your case; we value clear communication and walk you through the process at every step.

Veteran-Owned Business

Florencio learned discipline as an Officer in the United States Air Force; he currently serves as a Major in the Missouri Air National Guard.
Client Testimonials
Five-Star Reviews From Real Clients
Reliable, Informative, and Professional

I have to say that Flo made this experience as easy as possible for me and always checked on me during my care.

- K.P.

Great With Follow-Through

He was attentive, compassionate, helpful, and knowledgeable, & always able to explain things in a way that I could understand it.

- Shana A.

Easiest Experience With a Lawyer

He explained the process up front, was responsive to text messages, and was always available for questions.

- LaMirica L.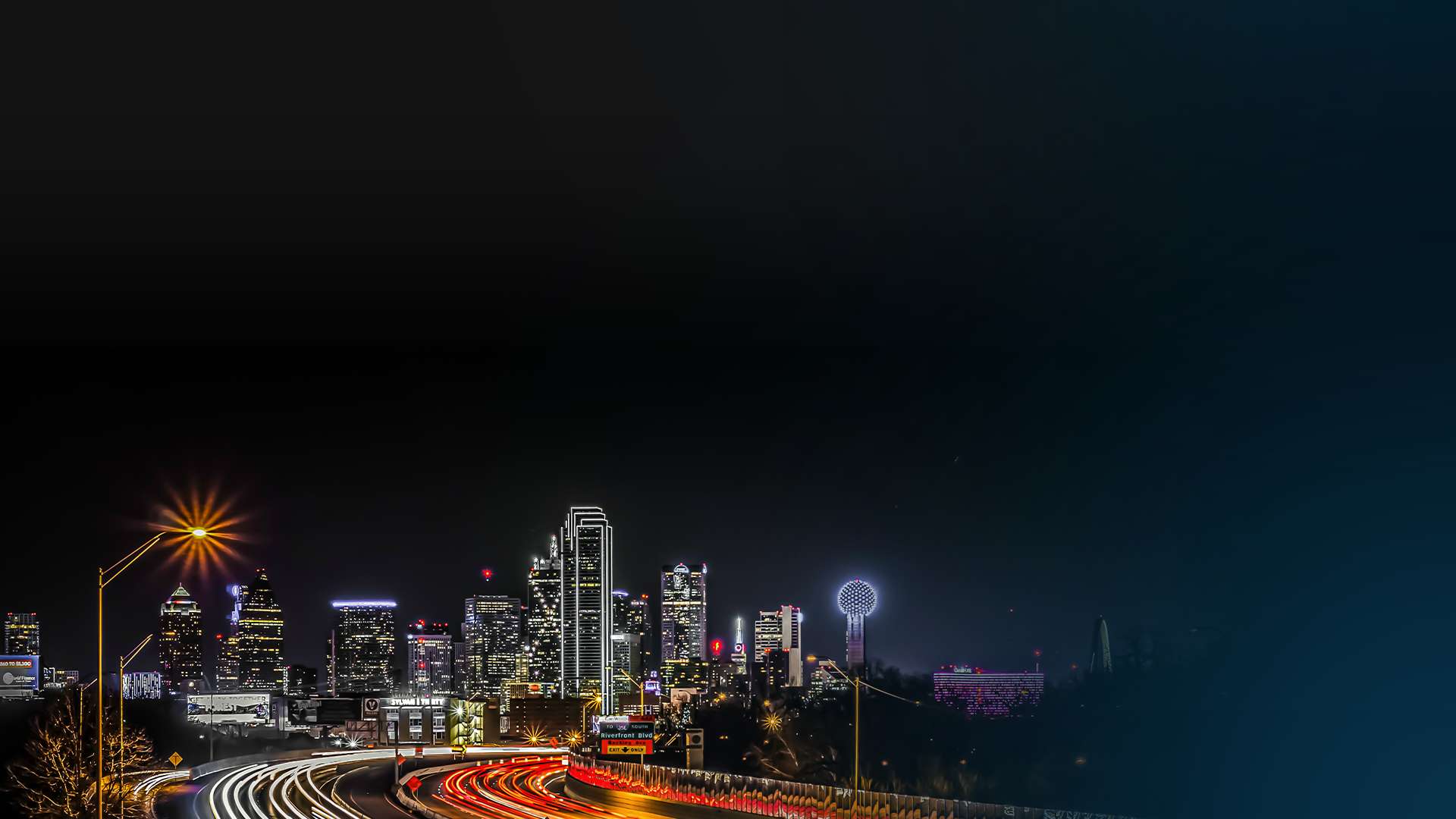 Ready to Get Started?
Contact Us Today And Get A Free Consultation
If you have suffered a personal injury contact Flo4Law today for a free evaluation of your case. We're available at your convenience, 24/7/365.