DISTRACTED DRIVING
Helping Our Clients Move Forward
Texas Distracted Driving Accident Attorney
Although entirely preventable, distracted driving is a leading cause of accidents on today's highways. The increase in the amount of electronics we have causes many drivers to pay attention to distractions such as their cell phones rather than the vehicle they are operating. Flo4Law is adept at representing clients who have suffered a personal injury caused by distracted driving.
What Is Distracted Driving?
Distracted driving occurs when the person operating a motor vehicle has their attention diverted to anything other than the operation of the vehicle. Being a safe driver requires that when your hands are on the wheel you give the road ahead your full and complete attention.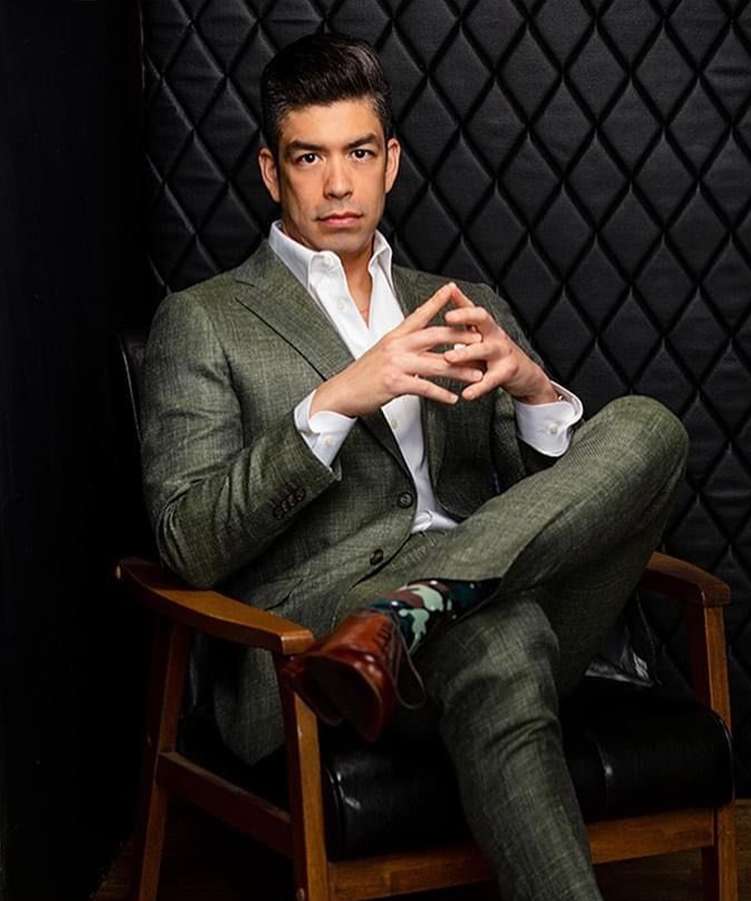 What Are Common Causes of Distracted Driving?
Cell phones: The most common cause of distracted driving is cell phones. From receiving and sending text messages to surfing the internet and checking social media pages, cell phones are a constant distraction to drivers.
Passengers: It is very easy to be distracted by other people in your vehicle when you are driving. Screaming children demanding their parents' attention, as well as friends engaging the driver in conversation, can lead to driver distraction.
Radio and/or climate controls: While manipulating the radio and climate controls may seem like a small issue, anything that takes a driver's attention away from the act of driving is a distraction. It is best to set these controls to where you want them to be before putting your vehicle in drive, then leaving them at those settings until you have placed your vehicle back in park.
Personal grooming: We've all seen someone applying their makeup while driving. As this usually requires both hand and eye coordination to accomplish, it is a huge distraction.
Eating and drinking: Eating and drinking while driving takes concentration and engages your hands when they should be on the wheel.
GPS systems: Almost everyone uses some sort of GPS device or app on their phone to navigate while driving. There are several different ways a GPS system can cause a driver to be distracted. First, if a driver waits until they are actually driving the vehicle before entering the necessary information into the GPS system, their attention is completely diverted from the road. Second, once it is operational, a GPS will announce directions, such as when turns should be made or exits taken. Following these directions, especially when given with only a short amount of time to complete, can cause a driver to become agitated and distracted from driving safely.
Flo4Law Can Help
We're Available 24/7/365
What Should I Do if I've Been Injured by a Distracted Driver?
If you live in Texas and have been injured by a distracted driver, you require first-rate legal representation from a lawyer who will help you recover the compensation you are owed. Flo is a sole practitioner who gives his clients the personal attention they deserve. He is available 24 hours a day, seven days a week and never collects a fee unless you recover the monies you are owed.
Contact Flo4Law by calling (214) 225-4014 today.
Millions Recovered for Clients

We never make more money than our clients, and fight with experience and skill for the justice you deserve.

Exceptional Client Experience

You'll never be left wondering about your case; we value clear communication and walk you through the process at every step.

Veteran-Owned Business

Florencio learned discipline as an Officer in the United States Air Force; he currently serves as a Major in the Missouri Air National Guard.
Client Testimonials
Five-Star Reviews From Real Clients
Reliable, Informative, and Professional

I have to say that Flo made this experience as easy as possible for me and always checked on me during my care.

- K.P.

Great With Follow-Through

He was attentive, compassionate, helpful, and knowledgeable, & always able to explain things in a way that I could understand it.

- Shana A.

Easiest Experience With a Lawyer

He explained the process up front, was responsive to text messages, and was always available for questions.

- LaMirica L.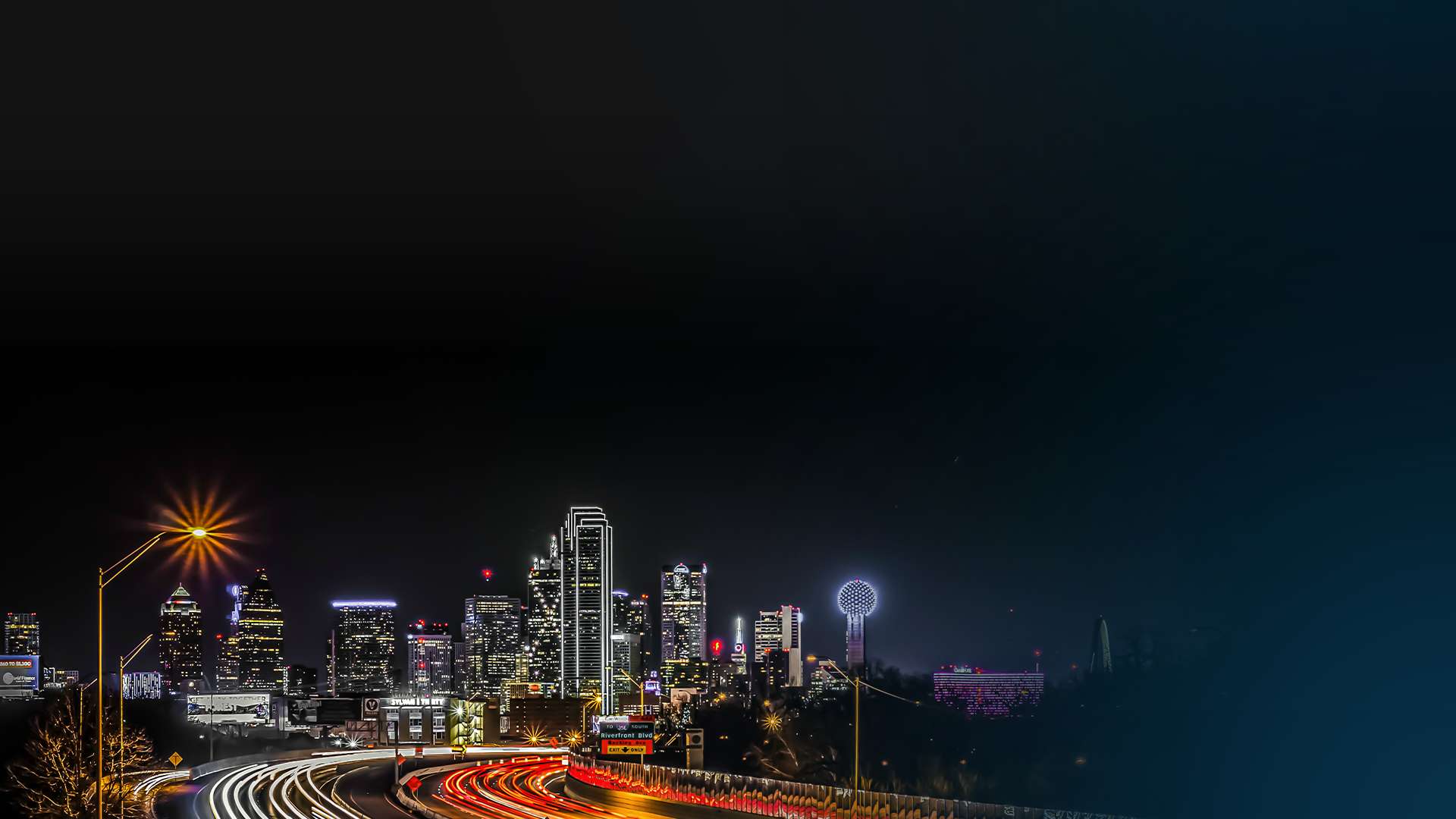 Ready to Get Started?
Contact Us Today And Get A Free Consultation
If you have suffered a personal injury contact Flo4Law today for a free evaluation of your case. We're available at your convenience, 24/7/365.