Uninsured Underinsured Accidents
Helping Our Clients Move Forward
Dallas Uninsured & Underinsured Accident Lawyer
Assisting Accident Victims in Texas
Being injured in an accident can be extremely traumatizing, and handling all the issues that arise in the aftermath can be stressful and time consuming. If the person or entity that caused your accident is uninsured or underinsured, collecting the compensation that you are owed can be complicated and tedious. Flo's goal is to ease your burdens by handling your personal injury claim for you, even when the party at fault is uninsured or underinsured. You pay nothing for our services until we collect compensation on your behalf.
What Does Uninsured & Underinsured Mean?
In simple terms, when a person causes an accident, it is the responsibility of their insurance company to compensate the injured party. When the person who causes the injury does not have any insurance, they are considered "uninsured." When the individual responsible for the injury does have insurance, but their insurance coverage is inadequate to cover the amount of compensation the victim is owed, they are considered "underinsured."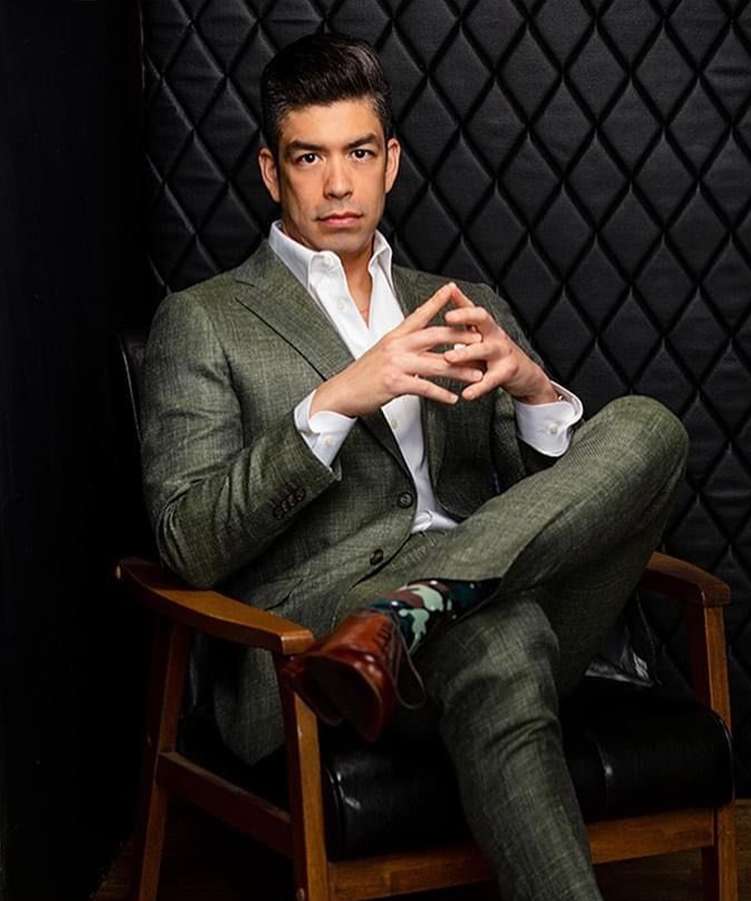 How Can I Recover Compensation for My Injuries if the Responsible Party Is Uninsured or Underinsured?
Your own insurance carrier: Most insurance companies allow you to add coverage to your policy in case you are injured by an uninsured or underinsured party. If your insurance policy contains this provision, you should be able to collect the monies you are owed from your own insurance company.
Personal injury lawsuit: If the party responsible for causing your injuries in the accident is uninsured or underinsured, and your insurance policy does not allow you to file a claim for accidents caused by uninsured or underinsured drivers, you may be able to file a personal injury lawsuit to recover the compensation you are owed. The downside of this is even if you are able to prove your case and win the lawsuit, if the defendant does not have the means to pay you the money you are owed, you may only get a judgment against them.
Flo4Law Can Help
We're Available 24/7/365
How Can Flo4Law Help Me if I've Been Injured by an Uninsured or Underinsured Party?
When you've suffered a personal injury, your first step is to contact a knowledgeable attorney to assist you in recovering the monies you are owed. If the party that is responsible for your injury is uninsured or underinsured, your lawyer will seek other methods of recovering compensation on your behalf. This is why it is crucial to retain an attorney who has the skill and expertise necessary to investigate and locate any potential sources of compensation.
As a sole practitioner, Flo is able to provide his clients with personalized attention. He is available 24 hours a day, seven days a week to address questions regarding your ability to collect from an uninsured or underinsured party. He is adept at finding sources of compensation and pursuing those sources until you collect the money that you are owed.
Contact Flo4Law by calling (214) 225-4014 today.
Millions Recovered for Clients

We never make more money than our clients, and fight with experience and skill for the justice you deserve.

Exceptional Client Experience

You'll never be left wondering about your case; we value clear communication and walk you through the process at every step.

Veteran-Owned Business

Florencio learned discipline as an Officer in the United States Air Force; he currently serves as a Major in the Missouri Air National Guard.
Client Testimonials
Five-Star Reviews From Real Clients
Knowledgeable and courteous

From the very beginning I received excellent service and the team is knowledgeable and courteous. I appreciate the consistent communication and Flo4Law makes you feel taken care of. Although the incident was inconvenient for our family, the quality service we received made the process smooth and convenient. My family and I highly recommend Flo4Law.

- Nickol G.

HIGHLY recommend Flo4law

Flo4law took care of me and my fiance and answered all questions we had and made the whole process very easy for us. if you're reading this I HIGHLY recommend Flo4law. They will take great care of you!

- John V.

There in my time of need

Amazing team, they were there in my time of need and explained everything every step of the way. Highly recommend!! Thank y'all so much!!

- Rosita P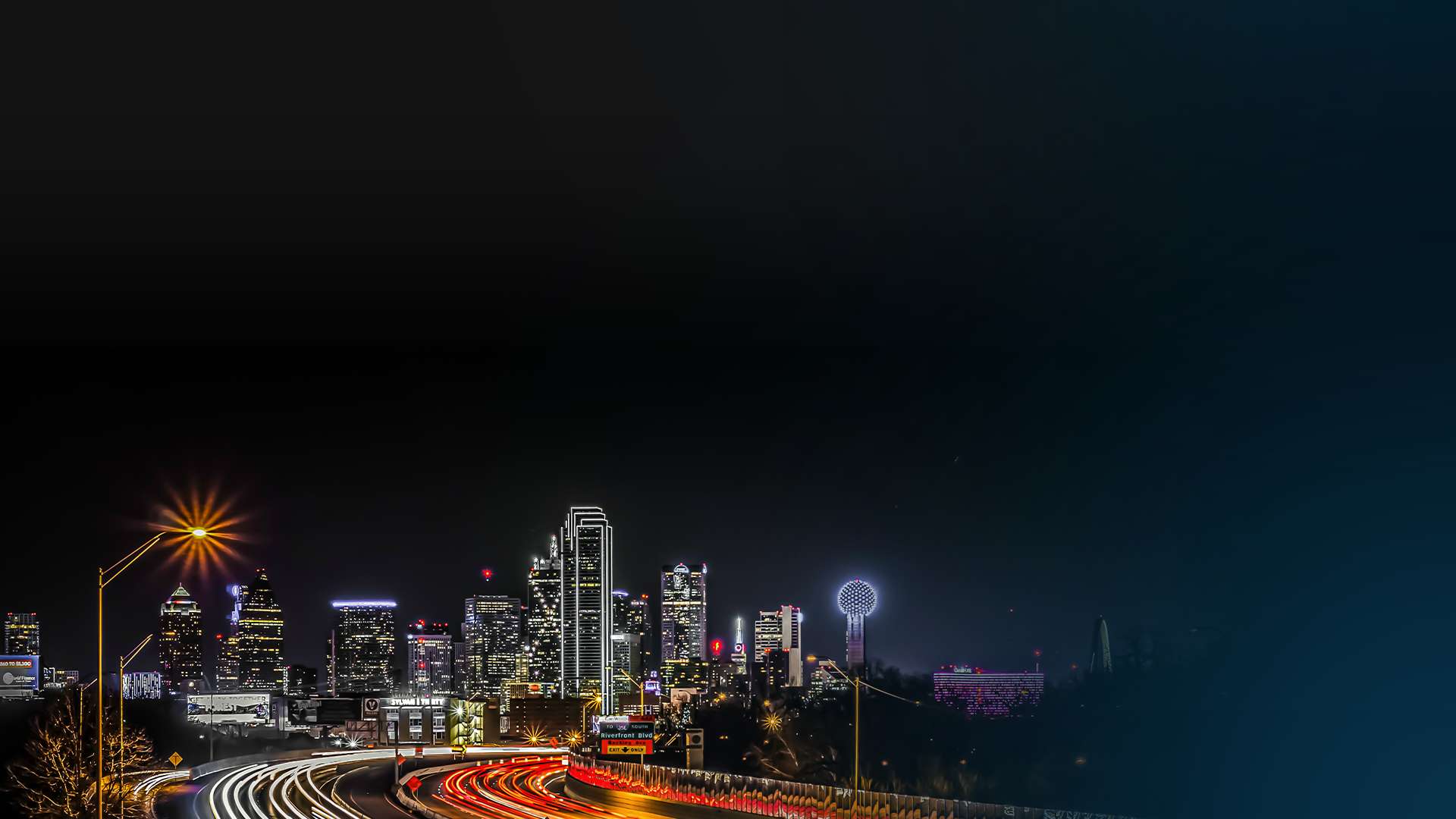 Ready to Get Started?
Contact Us Today And Get A Free Consultation
If you have suffered a personal injury contact Flo4Law today for a free evaluation of your case. We're available at your convenience, 24/7/365.